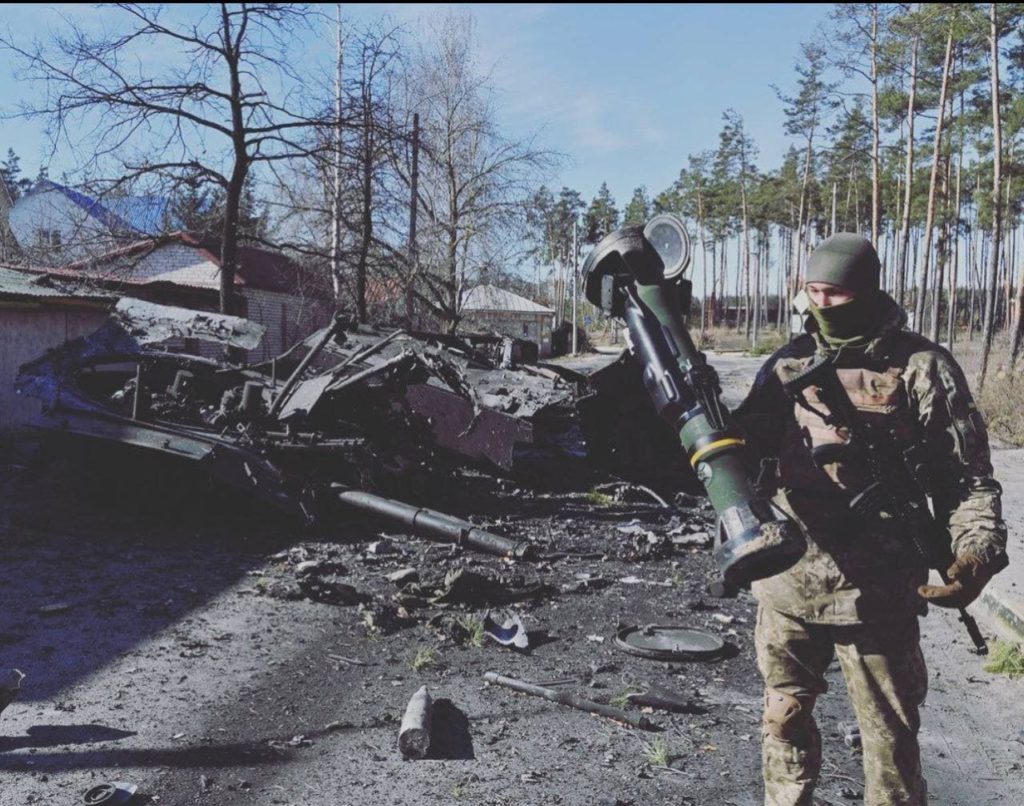 The Ukrainian people will never forget the generosity and support of the international community at our time of greatest need.
We decided to start crowdsourcing to help complete needs of defenders of our country.
Our mission is to supplying technology items, accouterments to our friends which defending our country at the front-line according to the requests.
Every single donation – no matter how small – helps us to defend ourselves and to protect our cherished freedom.
What we already bought by own, friends\colleagues donations:
And a lot of tactical ammunition, drones, laptops, thermal imager devices or even warm clothing.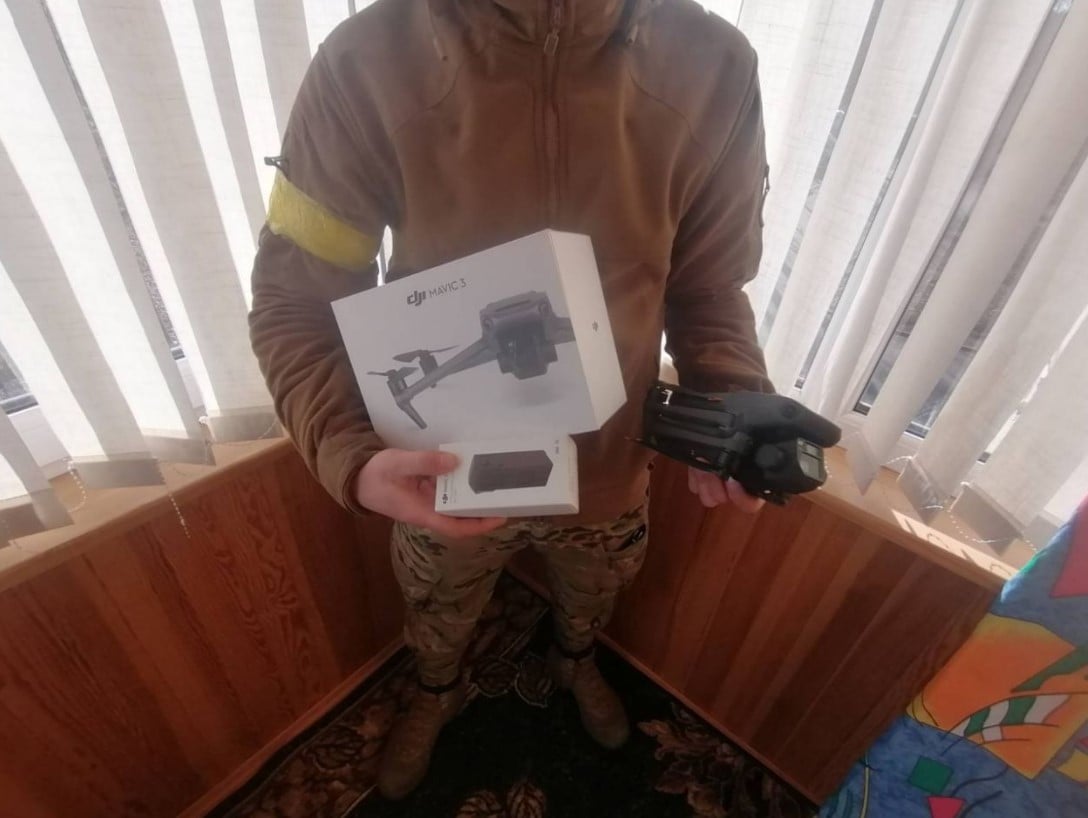 There are lots of other requests. People need even such basic things such as warm socks, tactical gear, helmets and bags.
Making a secure donation is easy to do using your existing bank card or through Google Pay.
All proceeds received go directly to armed units which supporting the front-line defence of Ukraine.
For U.S. dollars remittances

IBAN UA 70 322001 00000 2620 4327 0175 99
Account No 26204327017599
Beneficiary
MULIAVKA VADYM
Account with Institution
Bank
JSC UNIVERSAL BANK
City
KYIV, UKRAINE
Swift code
UNJSUAUKXXX

Details of payment:
private transfer
transfer to own account
help to relative
For Euro remittances

Account number (IBAN)
GB62CLJU00997180093647
BIC
CLJUGB21
Account Holder Name
MULIAVKA VADYM
TIN (Taxpayer Identification Number)
3254608854
Bank: Clear Junction Limited, 15 Kingsway, London WC2B 6UN
Or directly to Ukrainian card:
https://send.monobank.ua/3q8ximbHXJ
PayPal: mulyavka.v@gmail.com
Donations from Street Astronomy subscribers.
| | |
| --- | --- |
| @tila_tela, type of donation method: PayPal | |
| @laitinenmaria, type of donation method: PayPal | |
| @photons_end, type of donation method: PayPal | |
| @helensarahphoto, type of donation method: PayPal | |
| @renedef , type of donation method: SEPA payment | |
What we have ordered by own and your donations: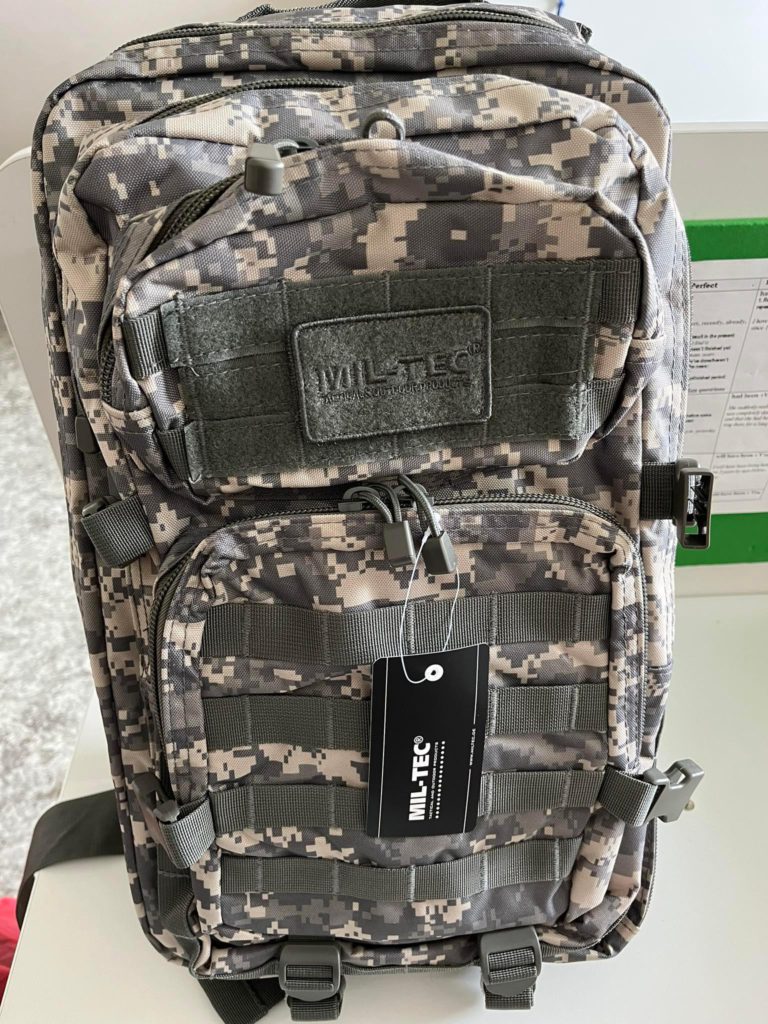 We value your contribution! You make a (big) difference!
Thank you so much for helping Ukraine during these difficult times!